Choose the
perfect plan for
your company
Transparent and flexible pricing covering
your company's needs at all the different
stages, from prototyping and scaling, to
large commercially deployed global fleets.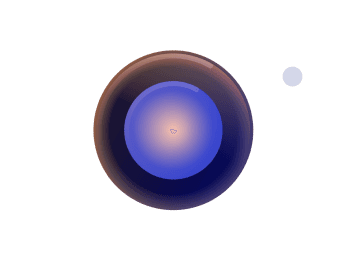 Get started
Start testing and building.

Up to 10 sensors
Full feature set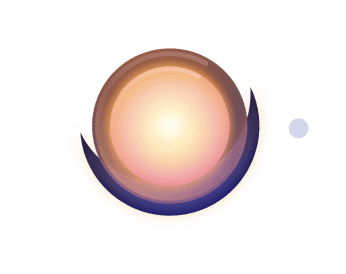 Contact sales
Launch your product, and scale.
Up to 100 sensors
Full feature set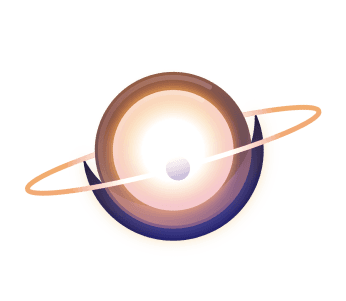 Contact sales
Customized pricing package and dedicated support for your company.
Unlimited amount of sensors
Tailor-made plan suited for your business
We basically got your back(end)

Support
Engineering support team on dedicated Slack channel
Access to professional services from the developer experience team
Invitation to an advisory board
Unleashing the power of IoT data, across verticals
Frequently Asked Questions
Are the prices per month?
Yes, the subscription price is a monthly price. In addition, you might have usage that is billed if you reach the included quotas. Each plan has its base price and metered pricing.
Can you support our developers?
Yes, with the Enterprise plan you have engineering direct support. This means a dedicated Slack channel with senior engineers from the developer experience team that are ready to back your team.
How long do I have to commit to the subscription
We believe in our service and have only 30 days commitment on the subscription. You can basically cancel at any time if the service is not up to your liking.
Are consulting services available?
Yes, the Enterprise plan gives access to the developer experience team to help you with:
Custom integrations, both towards sensors and third partly application
Data migration
Set up for machine learning and analytics
The developer experience services are paid services in addition to or part of your Enterprise plan. Contact us to discuss how we can support your team.

Free & Professional plan have access to the online documentation and community support.