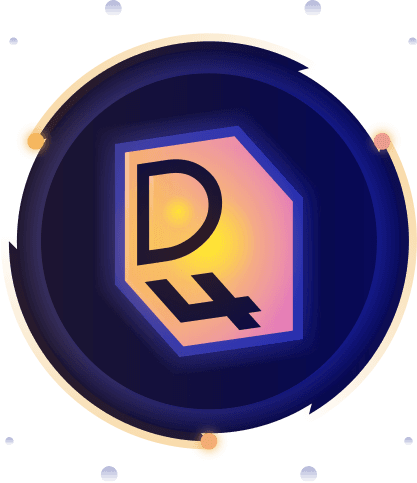 Enabling the
power of IoT
Dimension Four is the platform which enables companies to harness the power of IoT, through a blitzing fast GraphQL API. Companies and smart cities use Dimension Four to - reduce cost and complexity - fuel innovation and build products faster.
One of the founding principles for Dimension Four is enabling innovation through making advanced technology accessible, so that companies and organizations can fuel innovative advancements. 

As an enabler of the internet of things, we are driven by the vast range of possibilities it gives, and how IoT acts as a catalyst for not only increased efficiency, but also for citizen welfare and sustainability.

As we look to the future, we will continue to drive technological advancements, in close cooperation with our customers and partners, solving complex challenges, and through our software platform, unleash the power of IoT data.

Morten Steinvåg
CEO, Dimension Four
Who we are
Dimension Four provides a headless IoT platform with the flexibility to connect any IoT data source, anywhere, and get it transformed into a unified and common structure at scale.
A service where all your IoT data is available through a super-fast GraphQL API - no more data silos.
A service where we have done all the heavy lifting so you don't have to spend months stitching disparate systems together.
A service giving you the power to analyse, build and present data intelligence in a new dimension.
– The Dimension Four team draws on decades of deep experience in IoT technology, making software infrastructure which truly scales, and beautiful design. All accumulating in giving the best user and developer experience, coupled with a powerful IoT backend, so that you can reduce cost and complexity - fuel innovation, and start building products faster.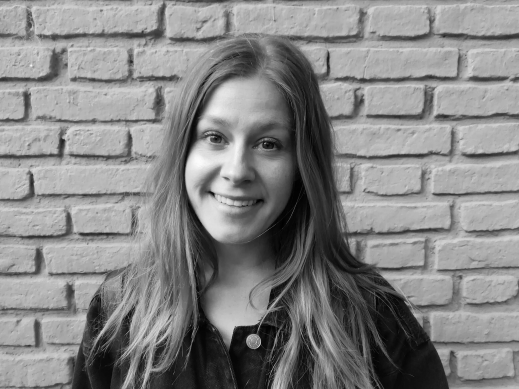 From the small and agile team, remote working environment, and flexible hours, to the highly skilled colleagues and fun atmosphere, I am enjoying every minute working at Dimension Four.

Natalie
Head of UX/UI, Dimension Four
Our story
Back in 2018 we saw a need for an easy to use IoT platform based on developer friendly API´s. We envisioned building software that would be flexible and easy to work with for front-end developers while also removing the complexity of an IoT backend. We also wanted to build a solution agnostic towards hardware, enabling companies to choose the sensors they want, with no vendor lock-ins. Another important factor was that it should provide the possibility for rapid prototyping, and efficiently scale for thousands of sensors.
Today, we are working across verticals with companies and organisations, delivering a powerful headless IoT platform, enabling them to reduce cost and complexity - fuel innovation, and building products faster!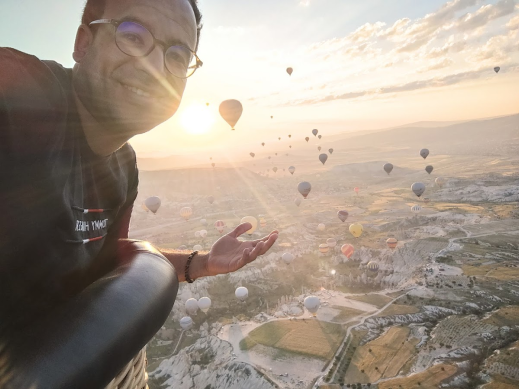 As a software engineer and IoT enthusiast, working for Dimension Four gives me the opportunity to dig deeper in my interest for IoT. I'm able to use my skills to tackle challenging tasks and collaborate with a talented team, all while enjoying the freedom and flexibility of working remotely. It's truly the best of both worlds!

Ghaith
Backend Lead, Dimension Four
Join us and help enabling the power of IoT for businesses around the world
While we have our headquarters in Norway, we are a dynamic team of highly skilled colleagues located throughout multiple countries and regions, from Norway and Serbia to Singapore and Tunis, together, we are on a quest to enable companies and organisation to leverage the power of the internet of things.
We are always looking for talent which share our passion for how IoT can be a driving for force on increasing efficiency, and supporting citizen welfare and sustainability.