Want to be part of our Team?
We are looking for a variety of talent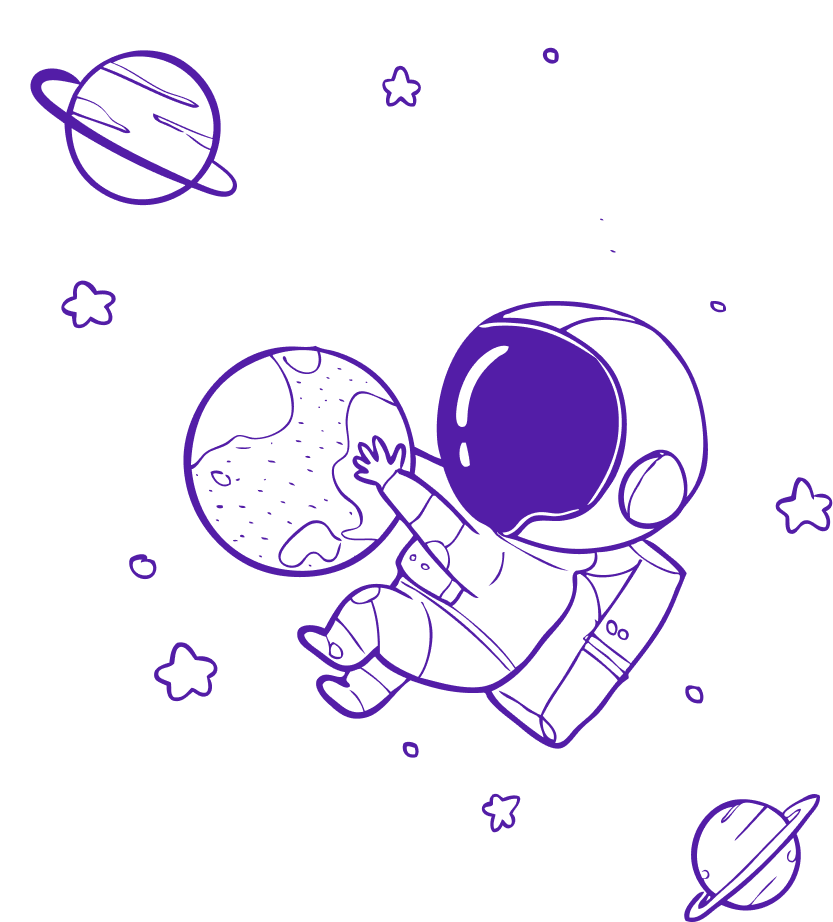 Open application
Feel free to send us an open application telling us a bit about why you should be our next colleague.
Working at
Dimension Four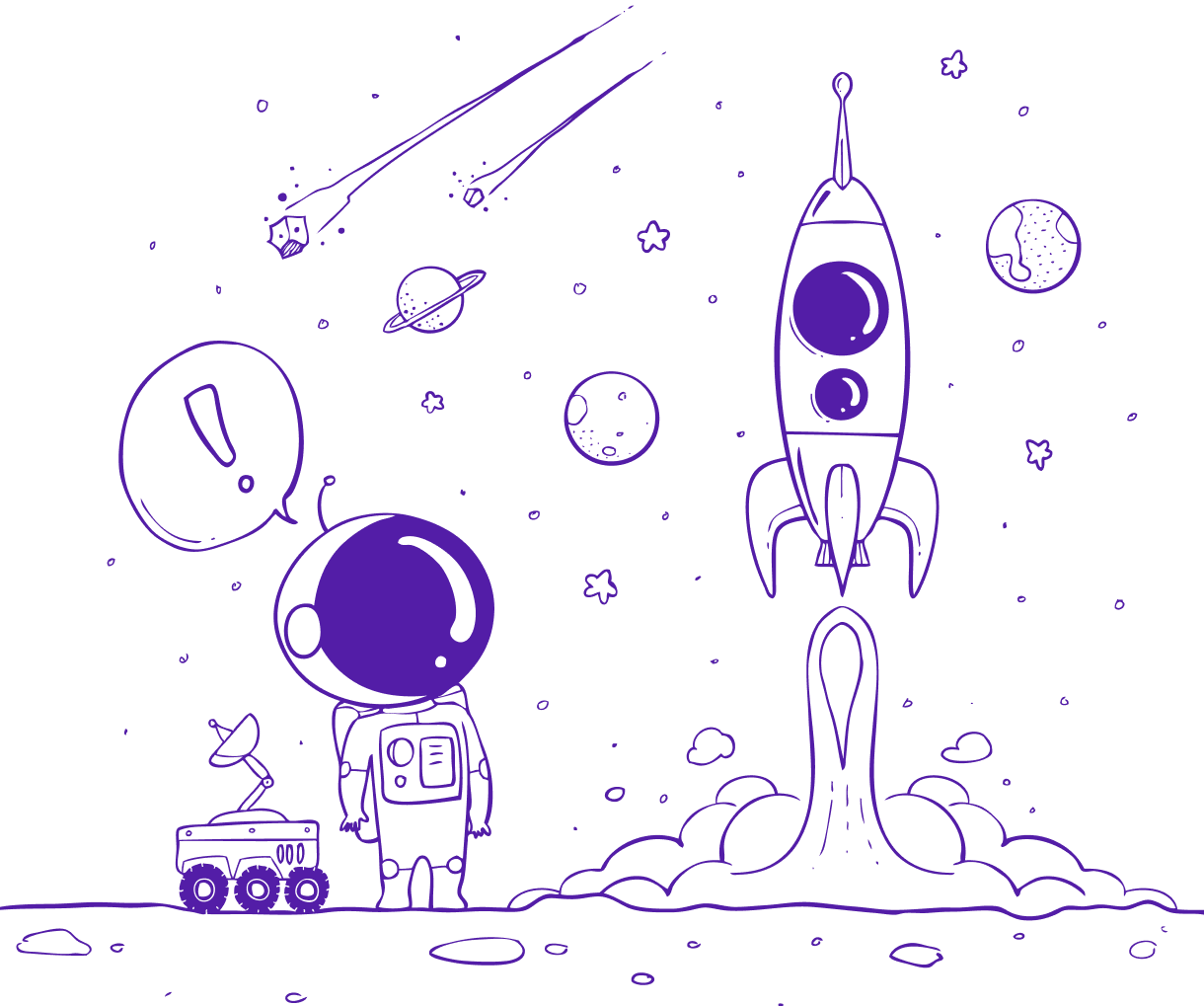 Supporting your professional growth
At Dimension Four we are a diverse and international team and can offer varied and challenging work as part of an exponentially growing company within Internet of Things. You will be a part of a team who has a strong passion for technology, and how it can be used to solve complex challenges. You will work with modern technology in a small and highly agile group with a strong team spirit.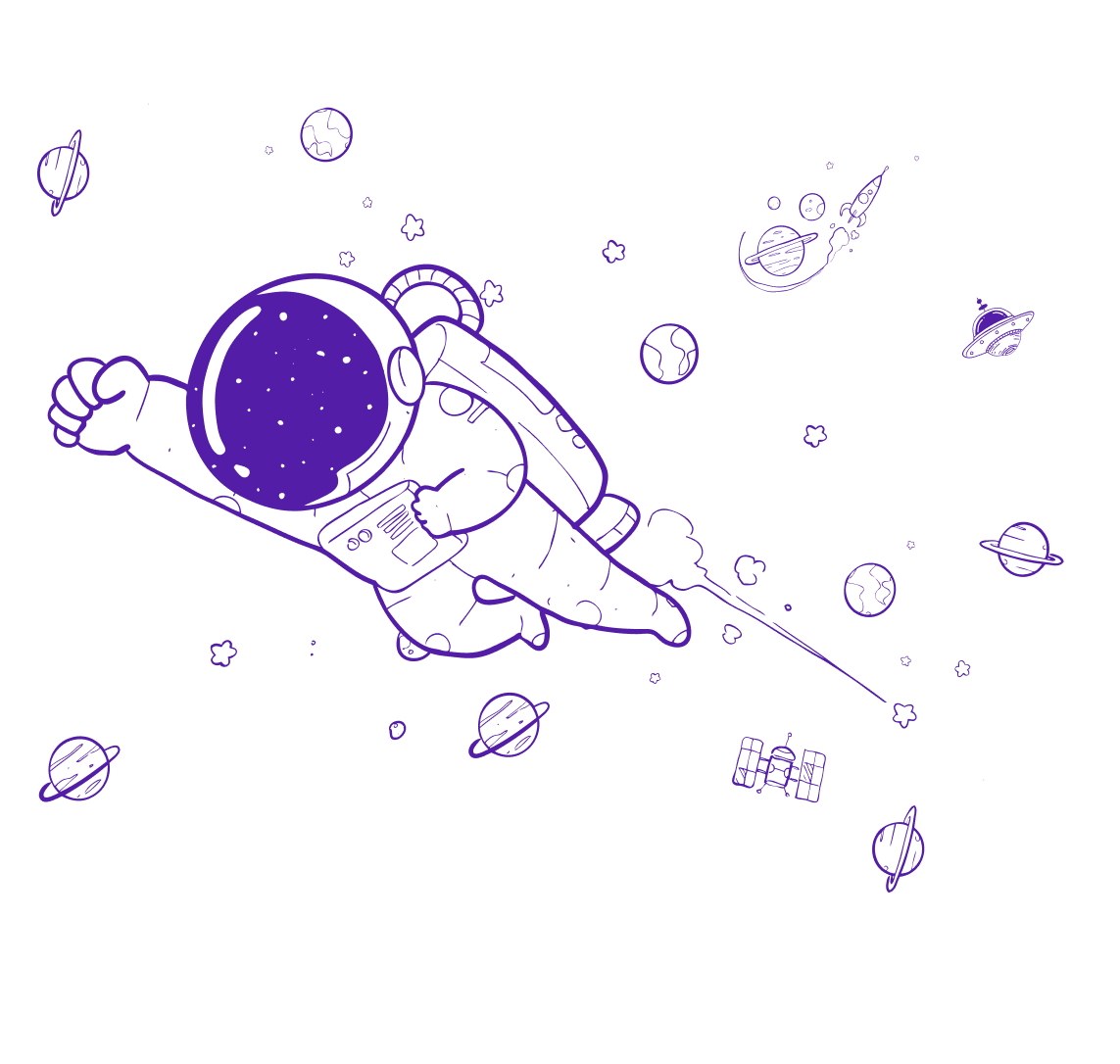 About
Dimension Four provides software to simplify IoT complexity helping enterprises to accelerate their digital transformation and IoT journey, while providing a central source for data collection from sensors and other data sources. Our end-to-end platform is built with developer experience in mind based on a powerful, flexible and blazing fast GraphQL API.

We are a young company with global ambitions set for fast growth into a very large market. As a team member at Dimension Four you will also be part of the New Normal Group. A group consisting of 16 best of breed software companies with people from more than 20 different nationalities. Our people work from all over the world enjoying a flexible hybrid working model.