Unleash the
Power of
IoT Data
Leave the data silos behind and
start reducing cost and complexity
– fuel innovation, and build products faster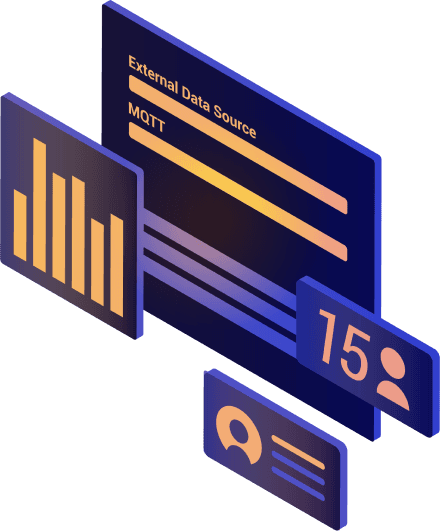 Unleashing the power of IoT data, across verticals
Native GraphQL API's
The Dimension Four native GraphQL API is the perfect match for the immense amount, and variety of, IoT data. Quickly develop powerful data-driven applications with minimal effort, and query all the data you need in one API round-trip.
Get started with our user guide
Kickstart your project
Integrate our API to your project, subscribe to real-time data, and display statistics with our aggregation API

Developer Guide
Receive notifications
Create a scalable processing application to receive and analyse your events and alerts to not miss important data

Notification Guide
;
Made for flexibility and speed, deploy in matter of weeks!
For companies and smart cities who want to get rid of data silos, build products faster and deploy solutions in matter of weeks, Dimension Four is an IoT platform that makes it fast and easy to build scalable IoT solutions, across any industry.
With no vendor lock-in, Dimension Four gives flexibility to not only choose exactly the sensor that fits your use case, but also to centralize all your various sensors into one unified platform. Couple that with the speed of deployment, and you are ready for lift off!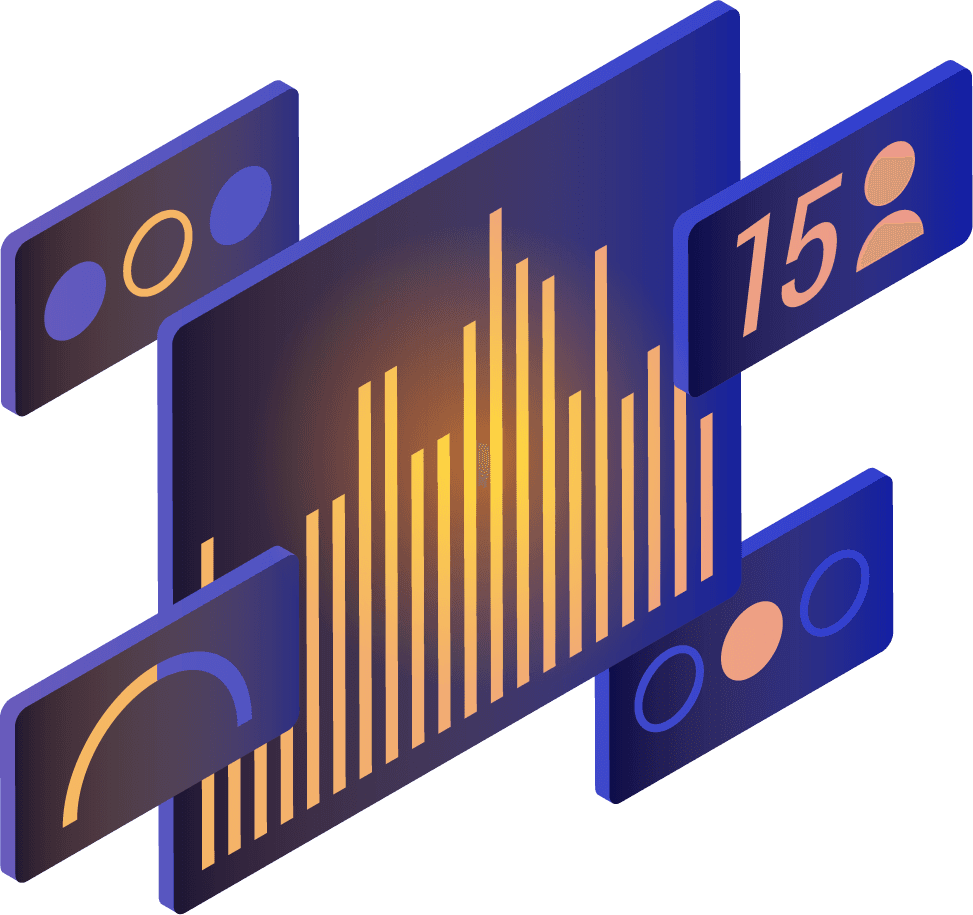 Create fast and reusable dashboards with Dimension Four open source components library
At Dimension four we are all about speed, and once you have gotten our blitzing fast IoT API to fetch your data, you have all the possibilities to further usage. And to kick start your journey on that, we are building an open source components library, so you can get going faster!
These components include vital elements such as Charts, Counters and Maps.
IoT primed for machine learning and data analytics
Looking for a way to leverage machine learning to make better decisions based on your time series data? Our service allows you to export and access your data through S3-compatible storage, so you can easily integrate it into your machine learning pipeline.
Who is Dimension Four the ultimate choice for?
Software companies
Build your product faster, free up resources and ramp up core development!
Smart cities
Pick any sensor you want, Dimension Four handles it. No more vendor lock-in and silos!
System integrators
The most versatile IoT tool in your toolbox!
Entrepreneurs
Want to launch fast? Shorten the prototype to commercial model significantly!